Multifamily Expertise
When it comes to multifamily property management, experience matters! Grace Hill partners with the nation's top rental housing management companies, helping to support and guide through changing state and federal regulations, economic conditions, and resident preferences.
Our largest customers are national brands managing upwards of 500k units and more than 10,000 employees. With multiple regional offices to manage and sync, you need a trusted partner with proven solutions to help keep your business compliant and performing at its peak.
Grace Hill offers the most current and robust multifamily training content!
Tailored Solutions That Fit Your Organization
Owner/Operator
As the owner/operator of an enterprise level property management company, you are need solutions that fit your organization. You must increase efficiencies, reduce costs, and offset liability while still supporting your staff and residents. Having one trusted company for your training, policy, and assessment needs will create synergy that boosts performance across your tech stack.
Human Resources
In today's competitive labor market, you need all the support you can get. You're tasked with attracting, training, and retaining the best employees. Grace Hill's policy, training, and assessment solutions are intuitive and easy-to-manage. Plus, you'll partner with industry-experts that provide real-world insights to help you succeed!
Marketing
As a marketing leader in a large multifamily property management company, you know the value of a positive review. Leverage your audience and let them drive prospects to your properties by featuring reviews on your site! Use Grace Hill's Online Reputation Management (ORM) tool to read and respond to reviews from multiple sites, all in one place. Keep residents happy with well-timed surveys that provide actionable insights you can capitalize on!

Training & Development
When it comes to creating and managing training materials for your company, having a solution that integrates your policies with training is crucial! You need user-friendly solutions and multifamily-specific content developed by experts in the industry, proven to drive better policy adoption and compliance within your company!

The Nation's Largest Property Management Companies Partner With Grace Hill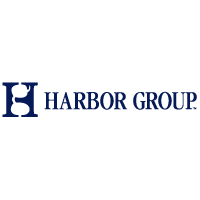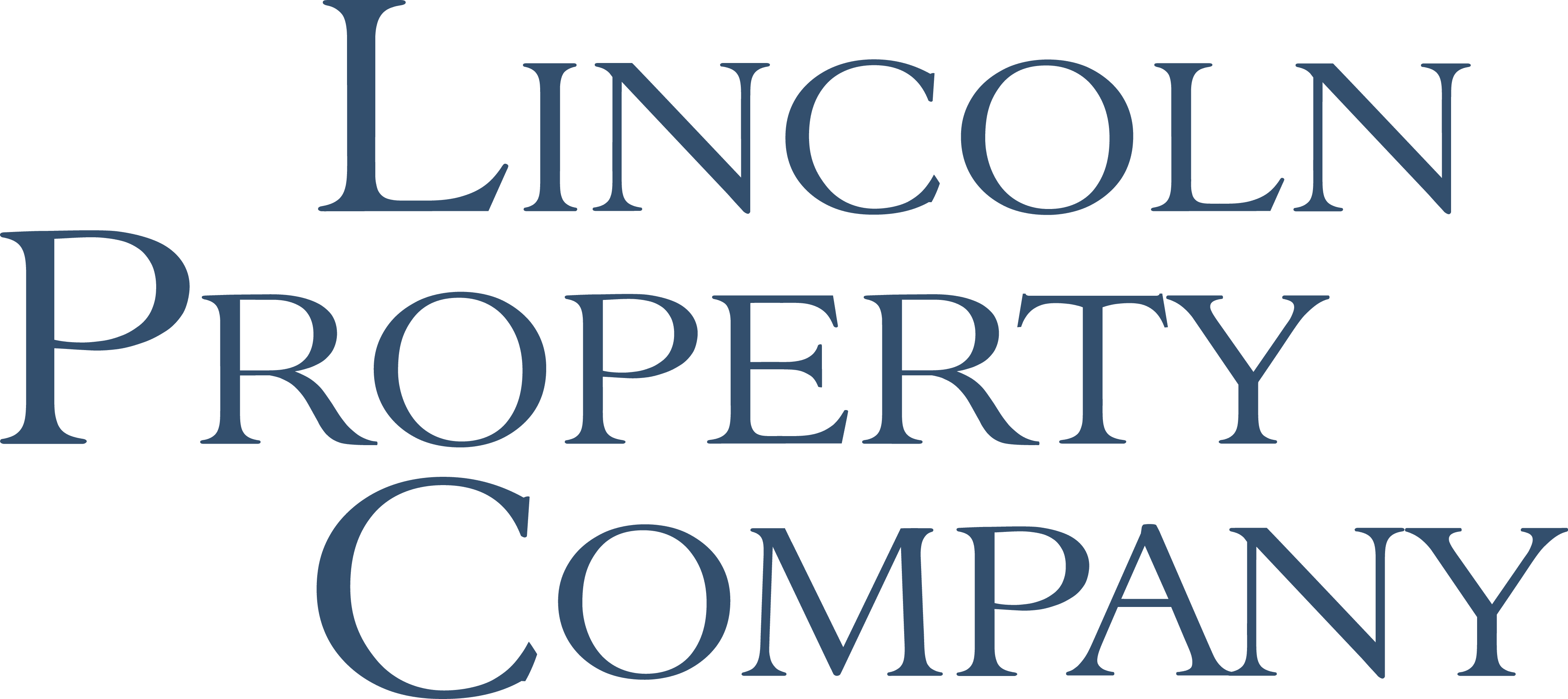 "With Grace Hill, we've been able to streamline our policies and procedures to allow all team members immediate access to consistent, up-to-date information."
We have a dedicated team of experts with real-world experience waiting to help you overcome your business challenges.




Contact us today to get started!
Resources for Large Property Management Companies
Learn how Cambridge Management Services, Inc. overcame their outdated, static system for creating and managing company policies using PolicyParter by Grace Hill.
Download our free infographic today for tips on avoiding "quiet quitting" and learn what employees really want.
By better understanding the signs of human trafficking, we have an opportunity to save lives and protect people. This ebook helps clarify situations your onsite teams may encounter while interacting with people in multifamily communities.